[email protected]


Atrevido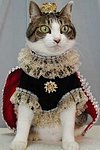 Mensajes: 109
Desde: 23/Mar/2016

·

#1
·

MISS UKRAINE UNIVERSE 2019 Anastasiia Subbota
languages
English; Russian; Ukrainian
biography
Anastasiia Subbota is 26 years old and a professional model who has had the opportunity to travel across the globe. She studied Web Design at the Computer Academy, and is passionate about boxing, dancing, and learning about new cultures. She is a volunteer and works closely with ATO veterans who were affected by the military conflict in the Eastern part of Ukraine. She also works with several charitable foundations that support children in need. Anastasiia is a big supporter of suicide awareness and promotes the importance of mental health after almost losing two friends so suicide. In the future, she would like to go into social work in order to promote positive social change and aid those who need it the most.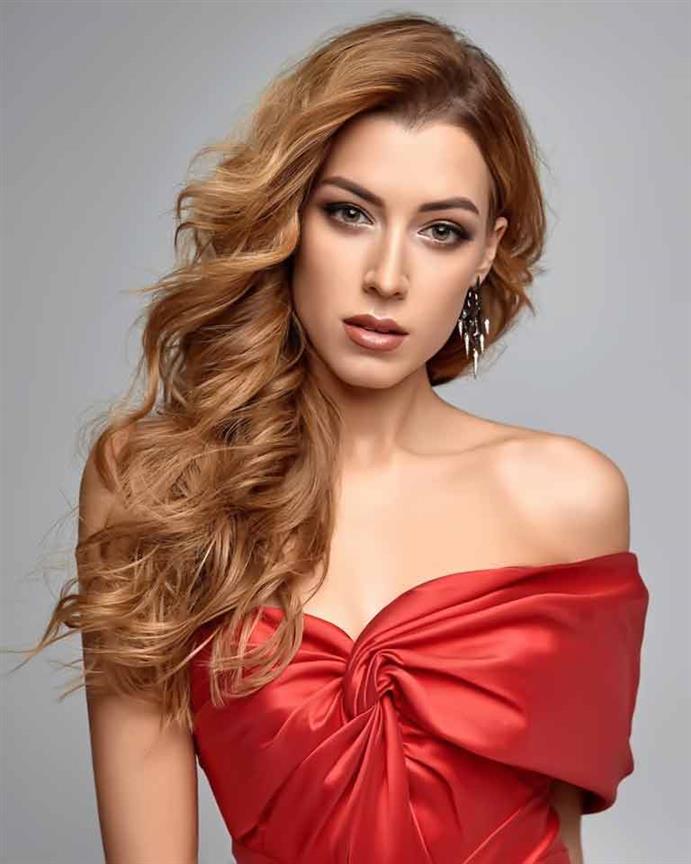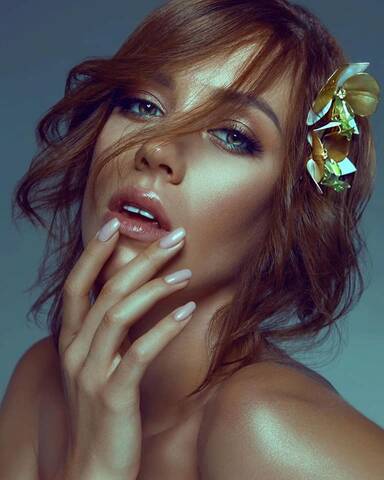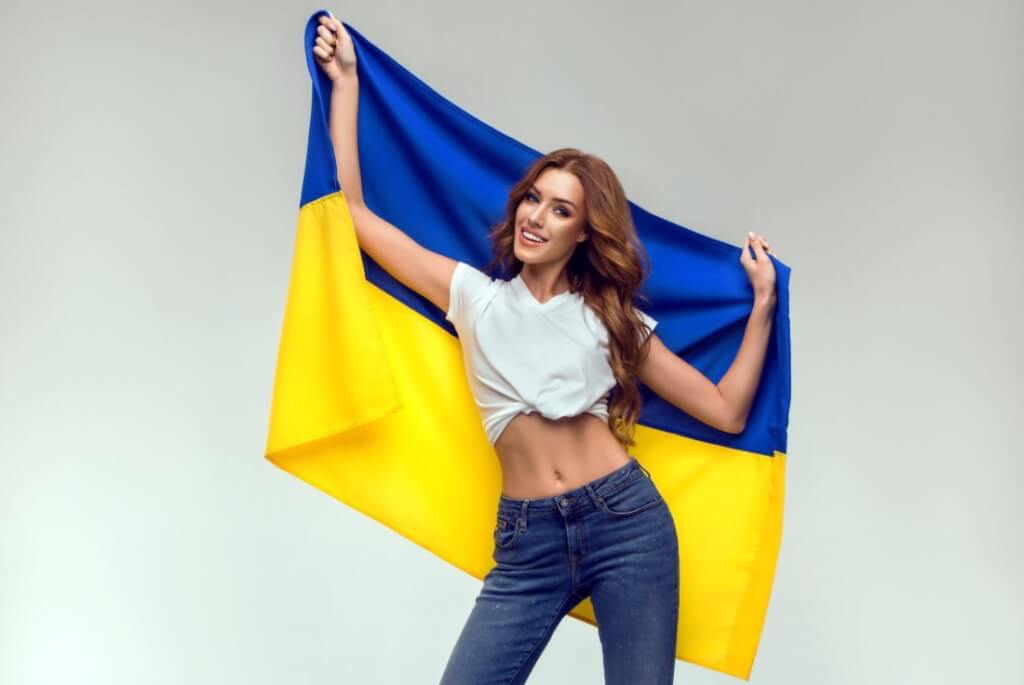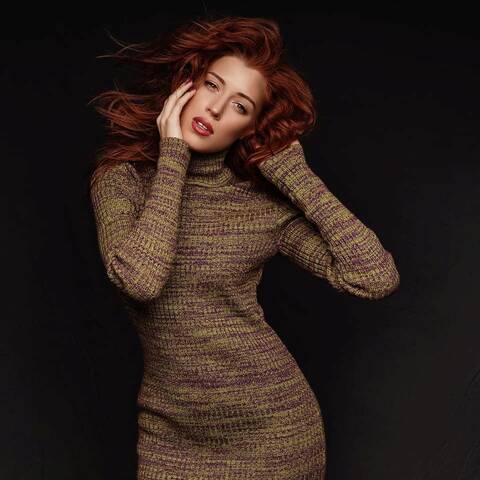 [email protected]


Atrevido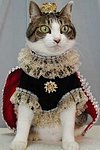 Mensajes: 109
Desde: 23/Mar/2016

·

#2
·

MISS URUGUAY UNIVERSE 2019, Fiona Tenuta Vanerio
Punta del Este, Maldonado, Uruguay
English; Italian; Spanish
biography
Fiona Tenuta Vanerio loves to study and classifies herself as self-taught. She was always interested in learning new languages, music, interpersonal communication, the protection of nature, the enviroment, and animals. She is fluent in the Italian language and dedicated herself to the study the English language and music. Fiona is a fervent admirer of Mick Jagger and has a vast interest and understanding in the history of Rock N Roll. After graduating from high school, she entered college studying a degree in Business Administration and Communicational Studies. Her great sensibility leads her to dedicate her free time in supporting the marine fauna rescue foundation SOS Punta Colorada, an NGO that has as a primordial mission to rehabilitate and return to their natural habitat the marine fauna. The visitors center effectuates the labor of providing education, sensibility and enviromental divulgation, receiving tourists all year long. Fiona hopes to make her country proud at this year's Miss Universe competition

[email protected]


Atrevido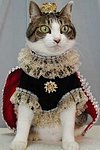 Mensajes: 109
Desde: 23/Mar/2016

·

#3
·

MISS VENEZUELA UNIVERSE 2019, Thalia Olvino
biography
Thalia Olvina has committed herself to being a source of positive inspiration for this generation. She practiced synchronized swimming for eight years, which she defines as a life-changing experience that allowed her to learn important values such as discipline and determination. She is a dreamy, passionate, intelligent, determined, and a very intuitive woman with a strong character. From an early stage of her life, she decided to stand up for causes committed to education and the creation of new leaders. She partnered with a support and guidance group for first year students in her academic institution where she enrolled to receive her bachelorÕs degree in Management Science majoring in Marketing. Thalia is conscious of the powerful platform she has, and wants to promote courage and resilience in the Venezuelan youth. Thalia wants to give them the courage to dream in a nation where so many believe you cannot, and demonstrate the power of a positive mindset.
English; Spanish

[email protected]


Atrevido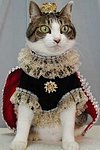 Mensajes: 109
Desde: 23/Mar/2016

·

#4
·

MISS VIETNAM UNIVERSE 2019,
Thuy Hoang
biography
Hoang Thuy grew up in a small village where women did not have a voice, but was born into a family of strong women who encouraged her to stand up for what she believed in. She spent years putting in hard work and reached her ultimate career goal as a famous model in Vietnam and walked on international fashion runways. She is the founder of the WE (Women Empowerment), a non-profit organization, in conjunction with educational organizations. She participates as a soft-skill trainer and speaker of Vietnam Digital 4.0 project, Google's initiative in providing free training of digital, business, and soft skills for all people in Vietnam.She is the ambassador of WomenWill, a group whose mission is to help women and school-girls amplify the role of women in society and teach them skills so they can be independent. She is also the ambassador for the 'I Choose to Live Green' project of Nam A Bank, a project setup to raise people's awareness of environment protection.
Vietnamese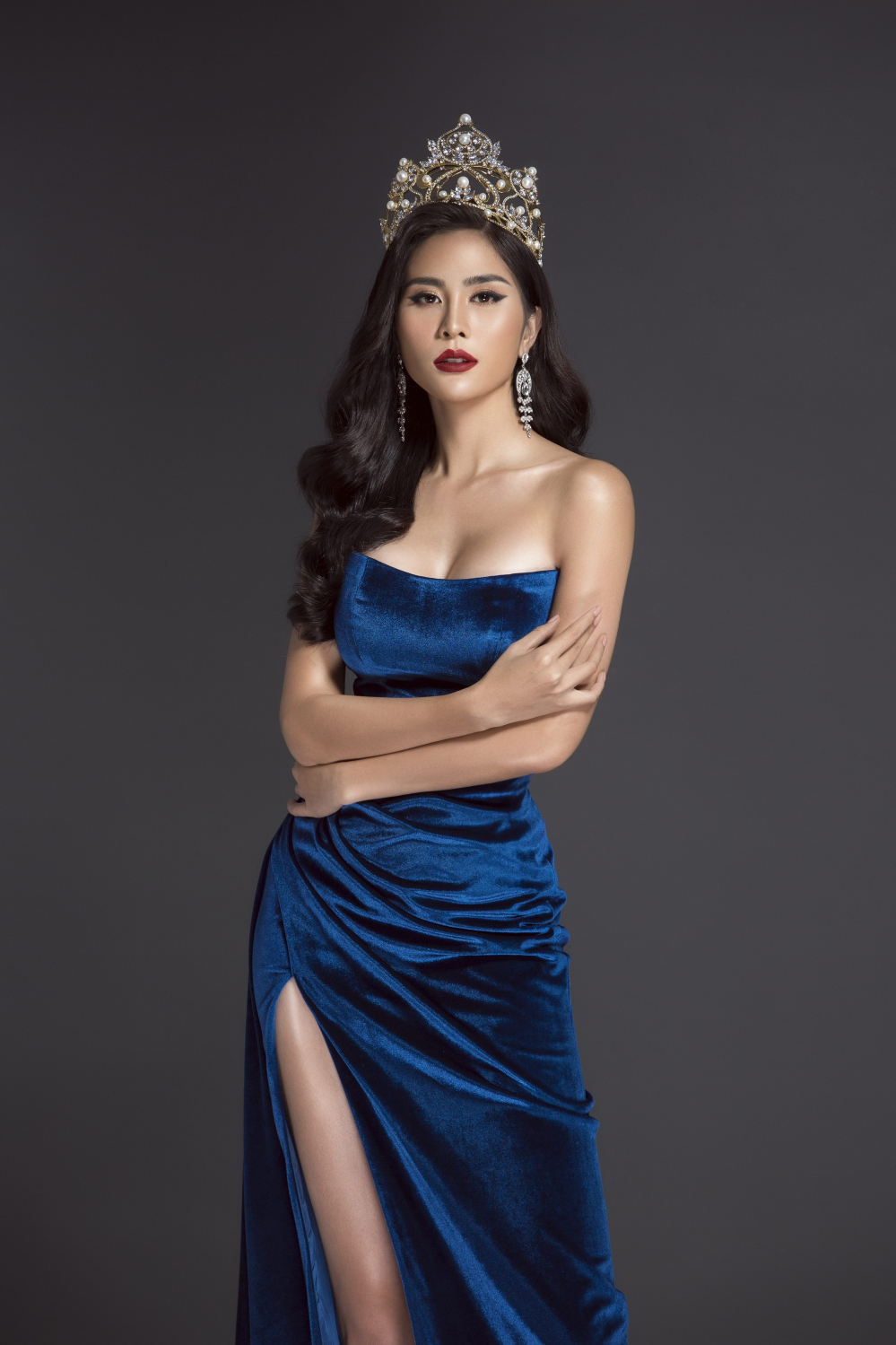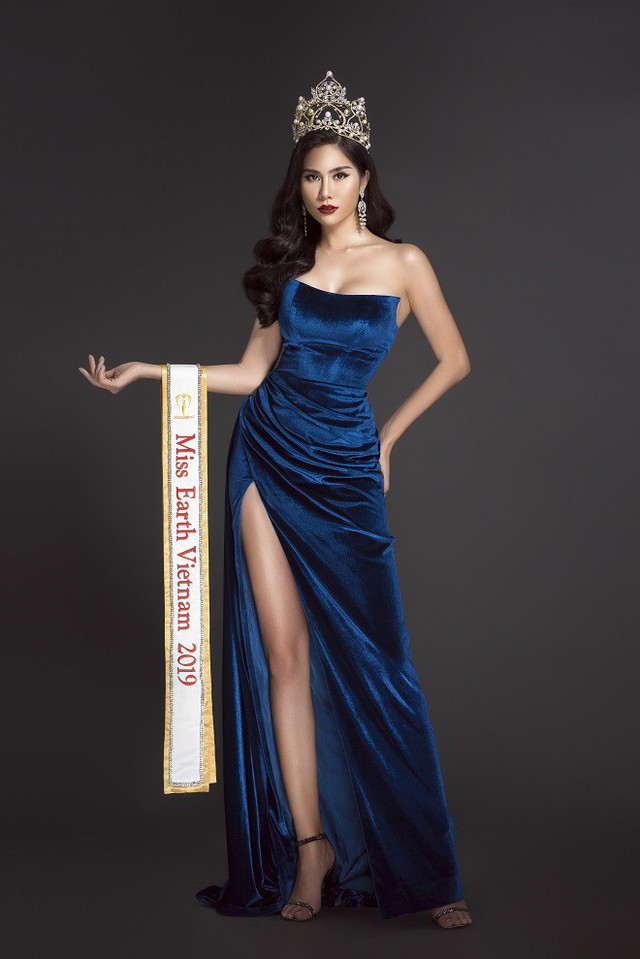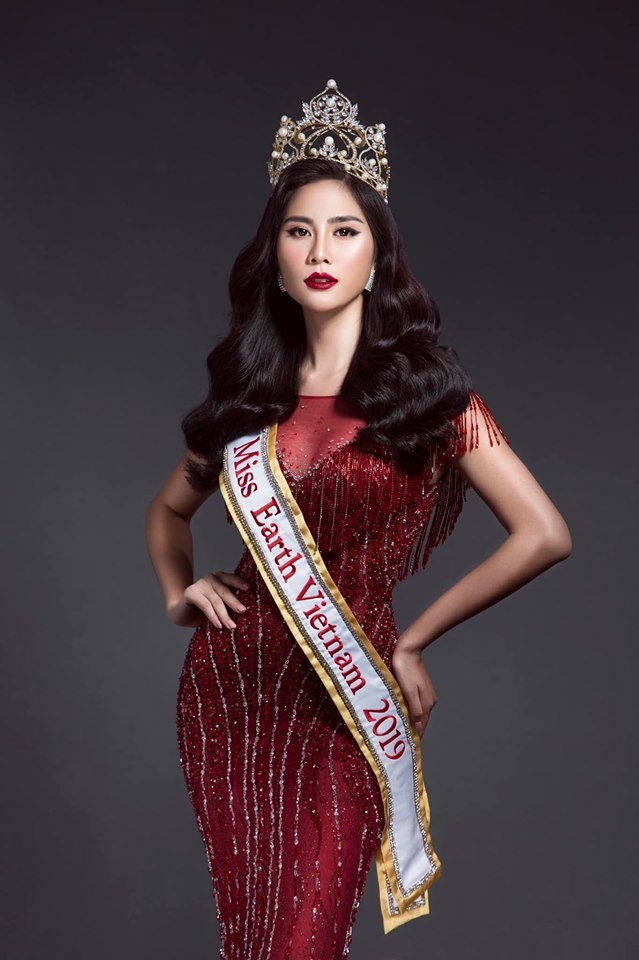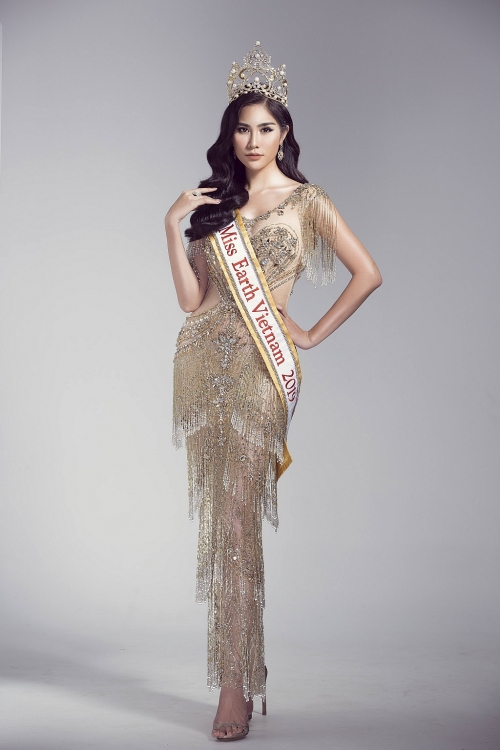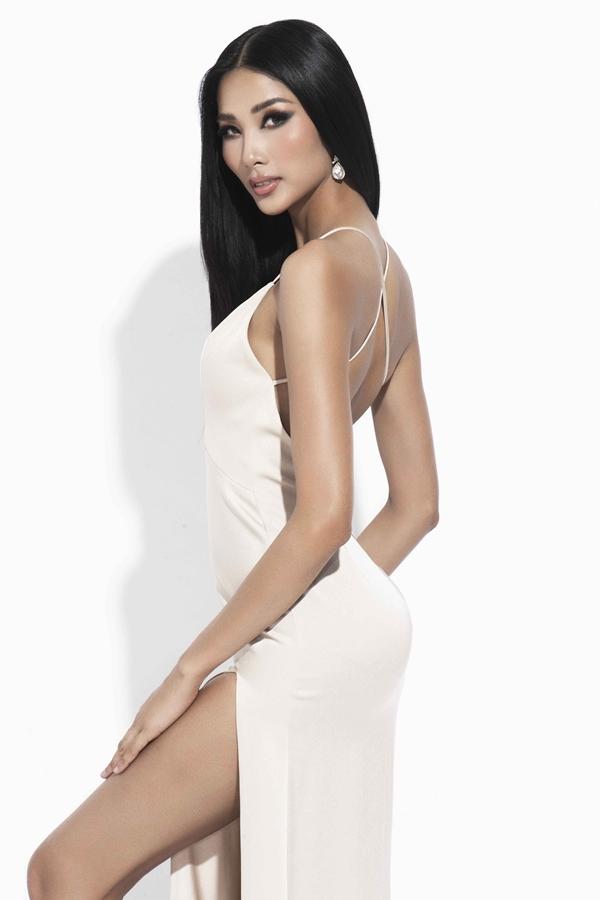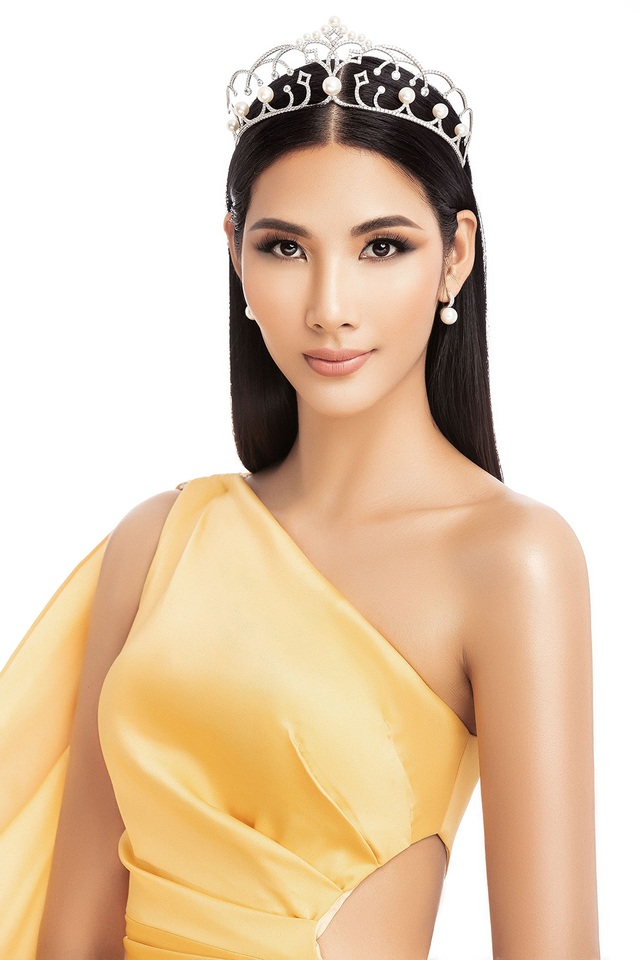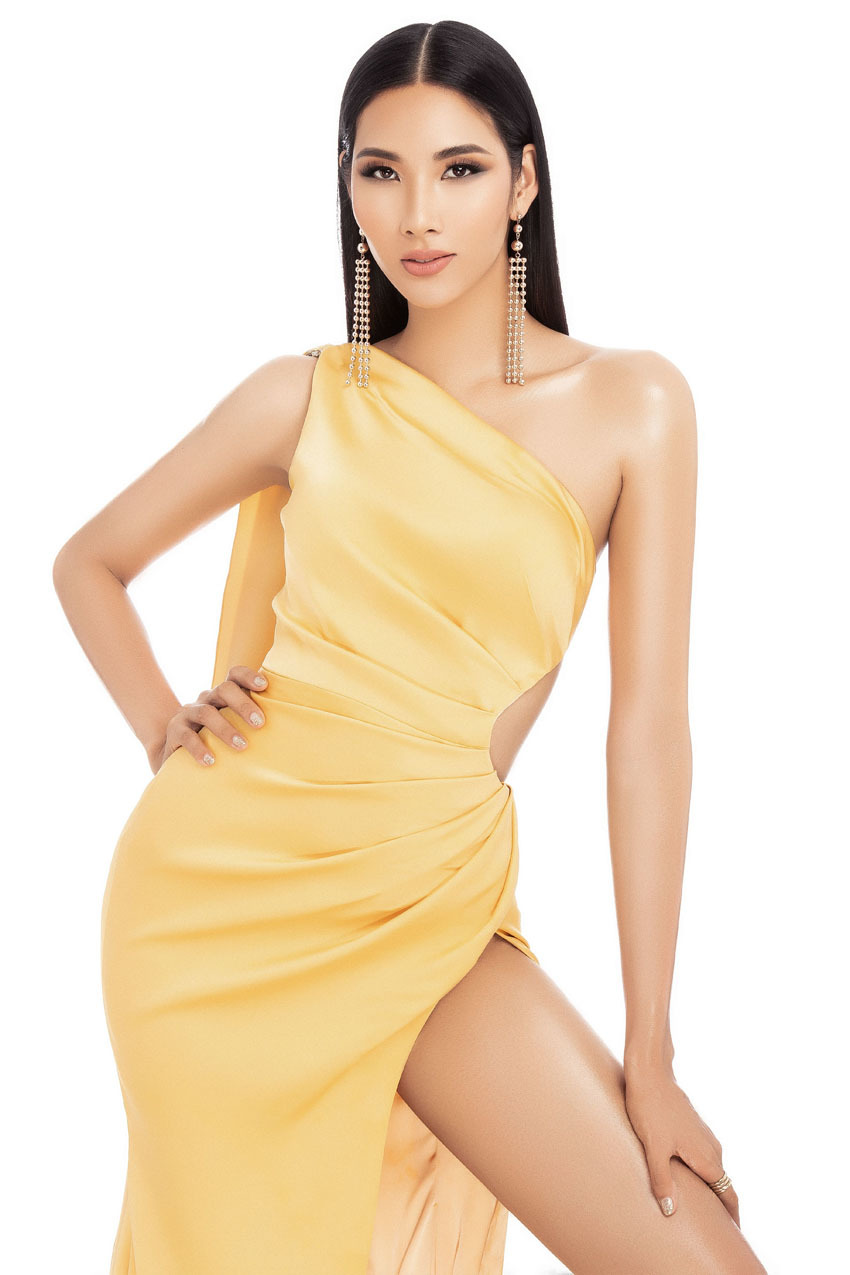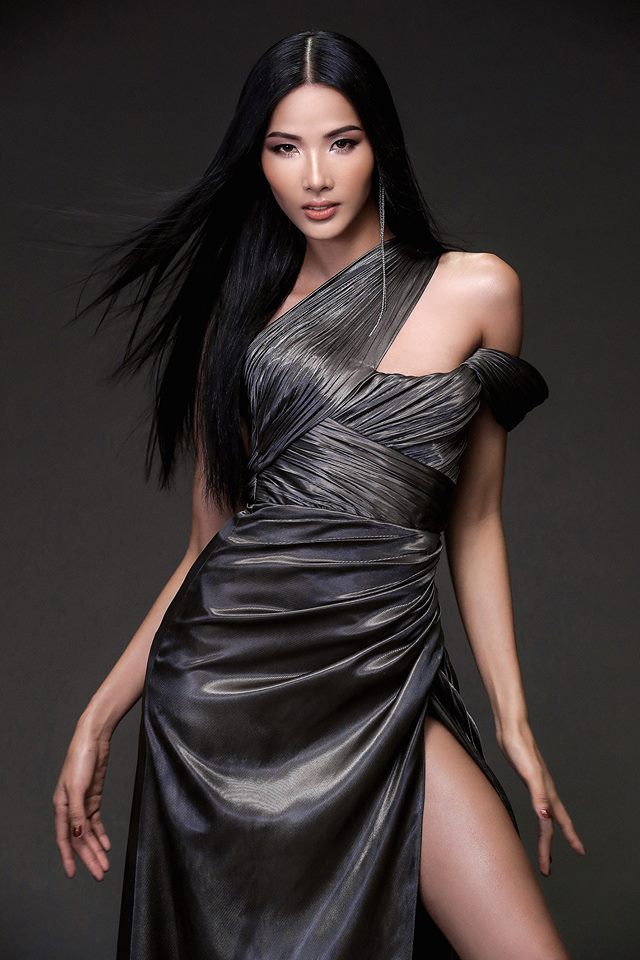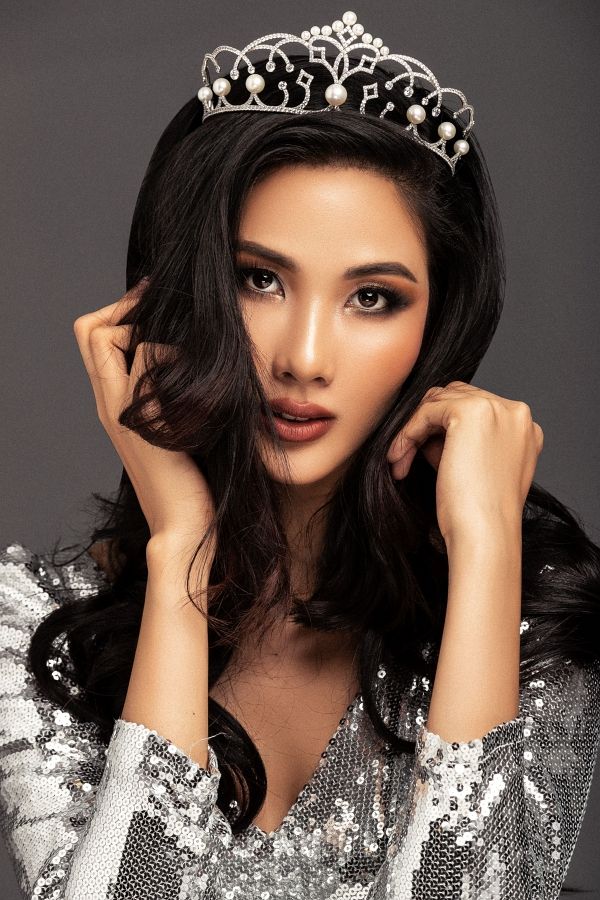 ATENCIÓN: Este tema no tiene actividad desde hace más de 6 MESES,
te recomendamos abrir un nuevo tema en lugar de responder al actual
Opciones:Subscríbete a este tema
Date de baja de este tema

TU NO PUEDES Escribir nuevos temas en este foro
TU NO PUEDES Responder a los temas en este foro
TU NO PUEDES Editar tus propios mensajes en este foro
TU NO PUEDES Borrar tus propios mensajes en este foro


Ahora son las 09:05 UTC-04:00 DST