[email protected]


Atrevido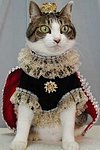 Mensajes: 109
Desde: 23/Mar/2016

·

#1
·

English; Spanish; French Creole
"Bebiana Mangal is a graduate of the Sir Arthur Lewis Community College. Bebiana speaks three languages and upon graduation earned 8 distinctions and awards. She is a lover of nature and volunteers with the Saint Lucia National Trust for Climate Change and advocating for climate resilience. Her volunteer work extends to her establishing Homework Saturdays where she tutor students in Mathematics and Spanish. Additionally, she support a feeding program which she started in 2012, which benefits the homeless. Bebiana would like to raise greater awareness to plight of the homeless and is working with 100 Women Walking through the Soul2Soul program. "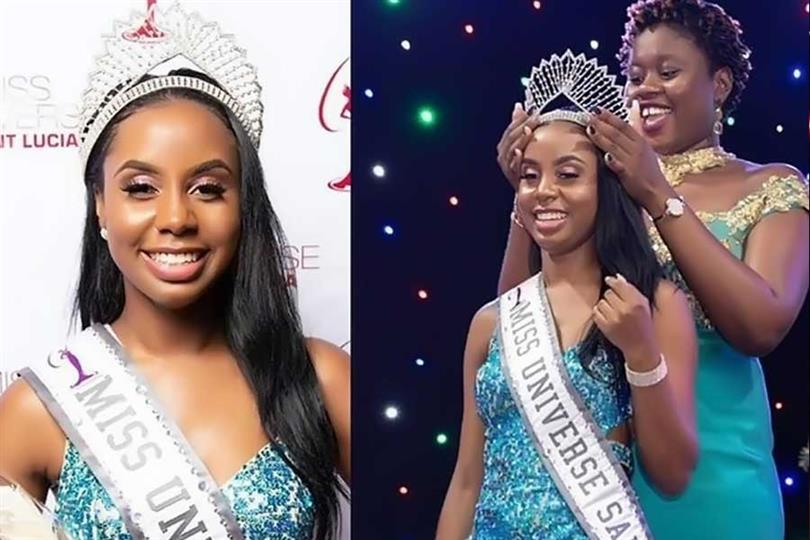 [email protected]


Atrevido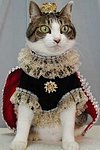 Mensajes: 109
Desde: 23/Mar/2016

·

#2
·

MISS UNIVERSE Sierra Leona 2019,
Marie Esther Bangura
languages
English
Marie Esther Bangura is a 22 year old student and very passionate about her country. In her spare time she works in her community advocating for Good Touch, Bad Touch, a campaign that works to put an end to the sexual exploitation of the youth. She is a university student studying procurement, logistics, and supply. Marie has large goals upon graduation, including starting a couture fashion line and hosting her own TV show called 'Moments with Marie.'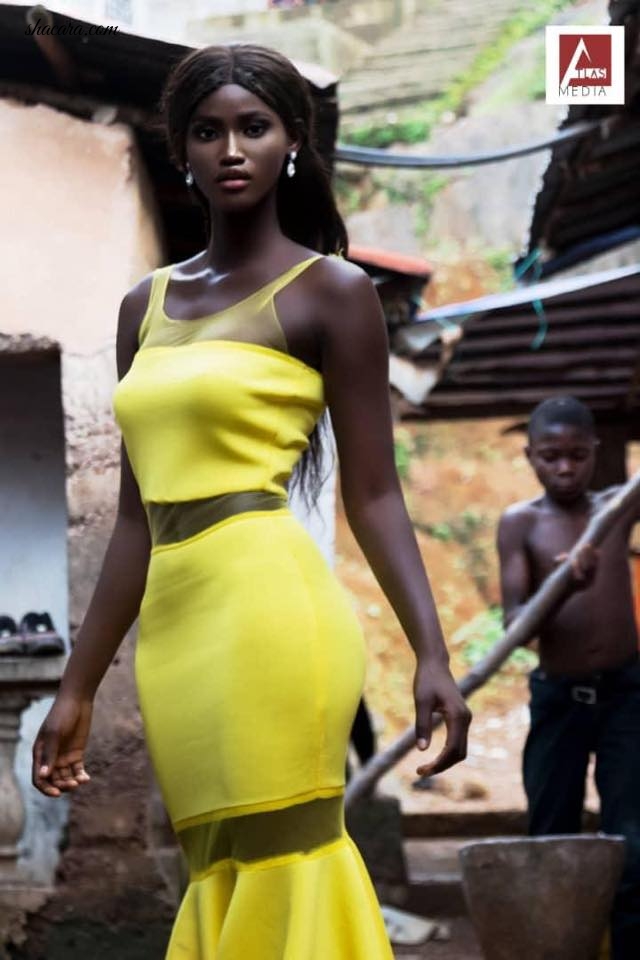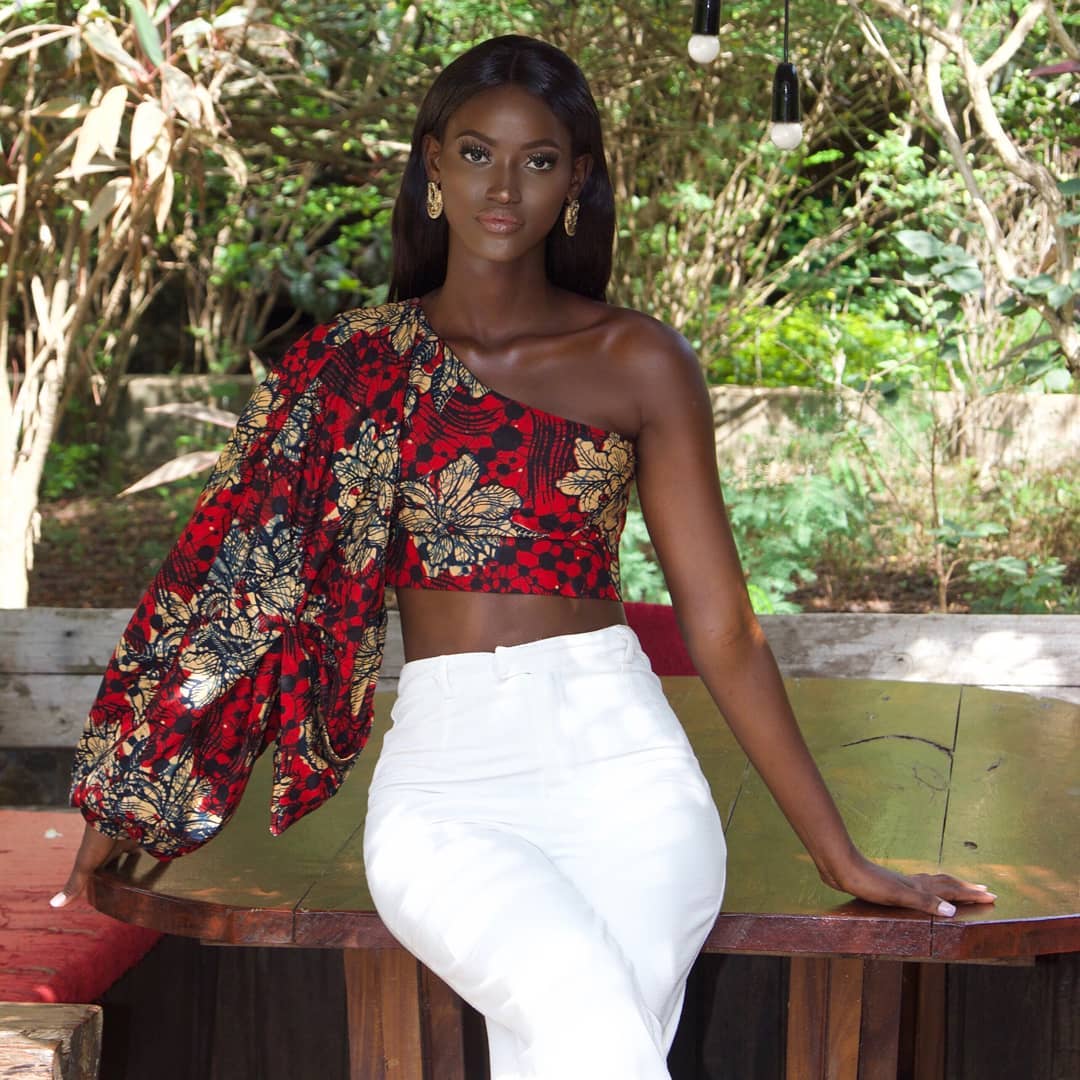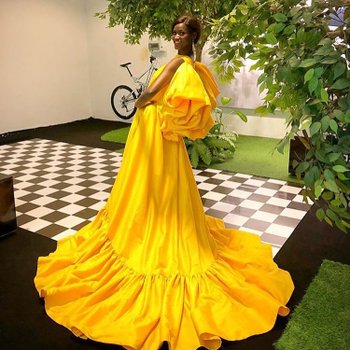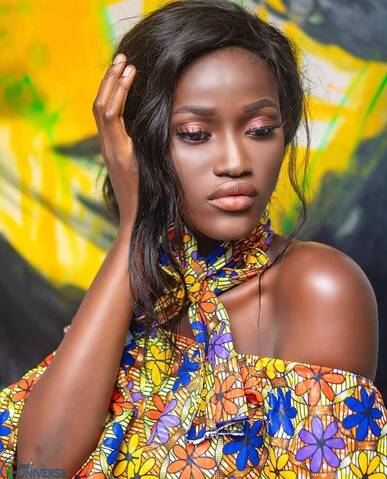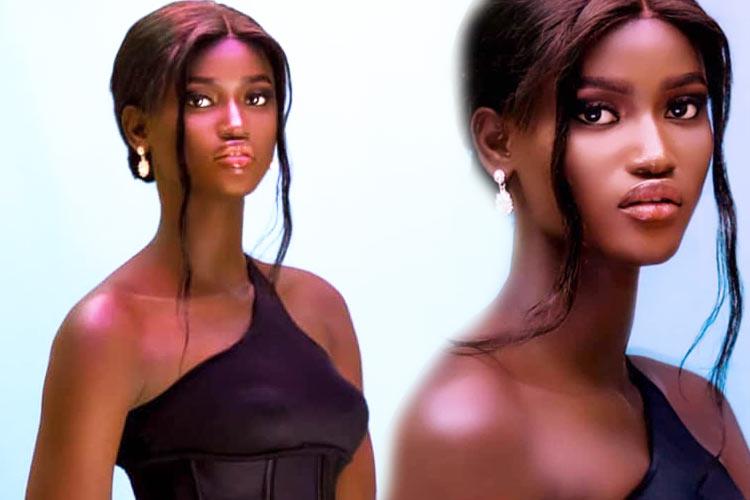 [email protected]


Atrevido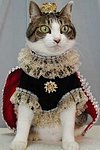 Mensajes: 109
Desde: 23/Mar/2016

·

#3
·

MISS UNIVERSE SINGAPUR 2019, Mohanaprabha Selvam
English; Tamil
An ethnic Indian minority in Singapore, Mohanaprabha Selvam strongly advocates for equality and inclusivity. Her humble upbringing inspired her to be an active volunteer for the Singapore Red Cross for over eight years. In 2010, she was part of a youth mission to Tamil Nadu, India which built a common space for the villagers in the countryside. She recently obtained a Biomedical Science degree and aspires to work towards promoting sustainable food and businesses to improve the lives of people and communities. To her, food can be a unifying force that makes an inclusive and equal world possible. It brings together families, cultures and societies. As a full-time model and spokesperson, she empowers and inspires her community to embrace self-confidence and be proud of their heritage and backgrounds.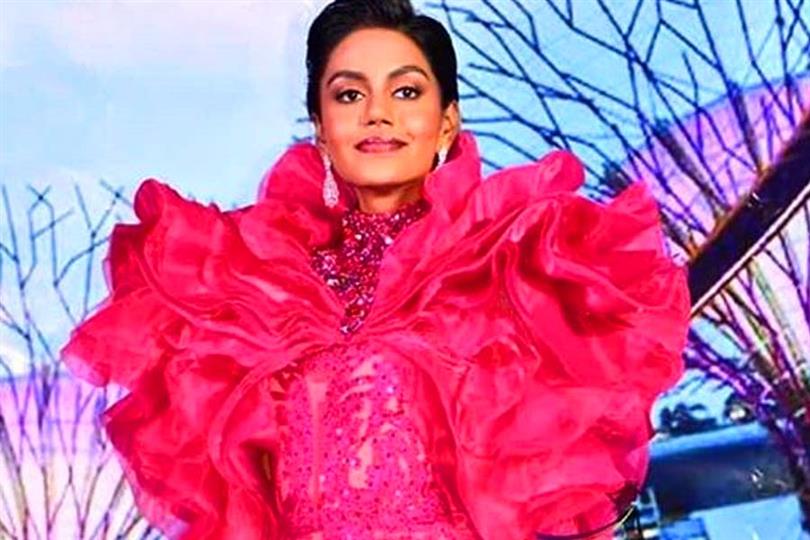 [email protected]


Atrevido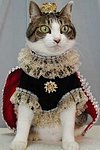 Mensajes: 109
Desde: 23/Mar/2016

·

#4
·

MISS UNIVERSE SOUTH AFRICA 2019,
Zozibini Tunz
English; IsiXhosa
Zozibini Tunzi is a passionate activist and engaged in the fight against gender based violence. She has devoted her social media campaign to changing the narrative around gender stereotypes. She is a proud advocate for natural beauty and encourages women to love themselves the way they are.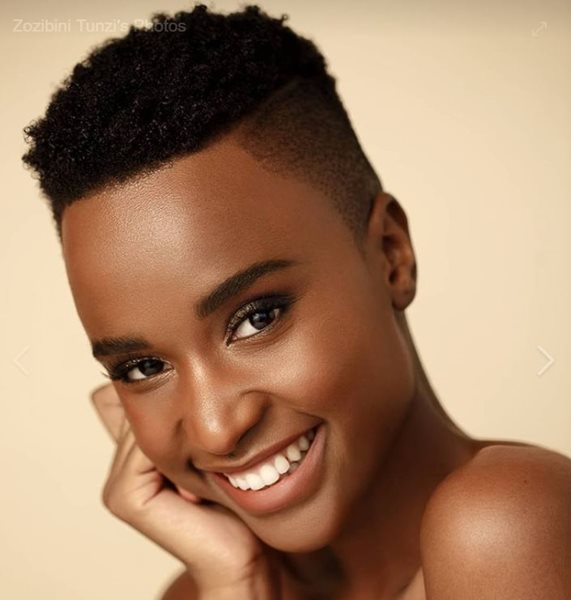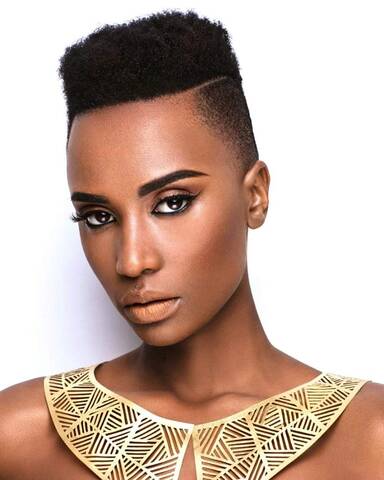 [email protected]


Atrevido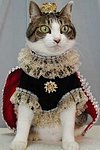 Mensajes: 109
Desde: 23/Mar/2016

·

#5
·

MISS UNIVERSE SWEDEN 2019,
Lina Ljungberg
English
Lina grew up in the archipelago of Vikbolandet. She is passionate about music, but has a particular love for singing. As part of an old Swedish tradition, she was chosen by the local residents in her hometown as "Lucia.' This is an honorable title, meant to shed light in December when it's very dark in Sweden. She visited hospitals, homeless shelters, and elderly people while wearing a crown with candles on her head and singing to them, meant to shed light into the lives of those who need it most. She is also passionate about exercising and living a healthy lifestyle. No matter what dreams and goals others have, Lina wants people to realize their dreams are achievable, and they should never give up.